Masterclass: The features of futures
Commodity futures exist for more than a century. Maybe unfamiliar to many, they can't be called a novelty. It's not a fancy structured product, not an avatar in the game box of quants. They are thoughtfully constructed financial instruments that have proven their role in our economy. In times of scarcity and in times of abundance. In times of war and in times of peace. In times of crisis and in times of prosperity. In times of rust and in times of change.
What exactly is that role? Let's start with the bad news for investors – what really cannot be new for attentive students in finance: You cannot invest in futures. At least not in a responsible way. However, you can make use of futures contracts in your investments. And while doing so, you can actually contribute to the future of our society. Learn more in this masterclass.
Note that in this lecture the Academy point system takes place, so make sure to be present so that your investment group has the chance to win some good prizes. Get your ticket and let this one be scanned! 
What started as a research project in 1987 turned into one of the largest hedge funds active in the Netherlands. Transtrend is specialized in the development and applications of systemic investment strategies and has over USD 5  billion assets under management. With a team of 70 professionals, Transtrend is known for its Diversified Trend Program which launched in 1992 and has since then seen steady returns regardless of large market swings.
Speaker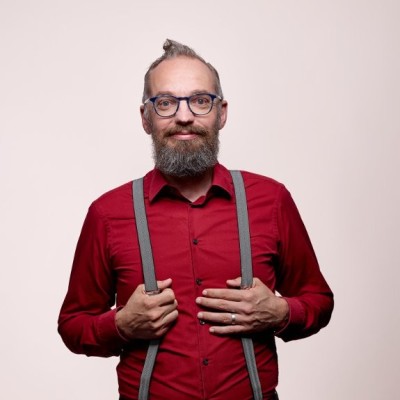 Harold de Boer, Ir.
Managing Director, Head of Research & Development
Transtrend

Harold is the architect of Transtrend's Diversified Trend Program, responsible for research & development, portfolio management and trading. Harold was born and raised on a dairy farm in Drenthe. And from a young age, he has been intrigued by linking mathematics to the real world around us.