Edge Deals Traineeship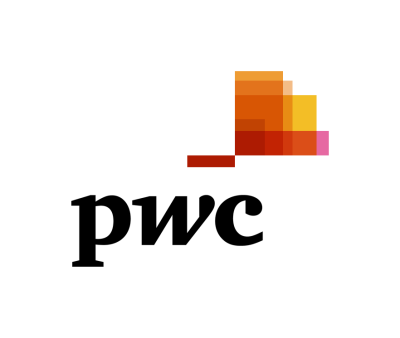 Company

Type

Graduate position

Location

Amsterdam

Sector

Corporate Finance

Required language

Dutch, English

Area

Corporate Finance
Description
Edge Deals Traineeship
Are you an ambitious student in the final phase of your studies or recently graduated and looking for an opportunity to start your career in a challenging and dynamic work environment with a focus on working within the field of mergers and acquisitions?! Apply now for the Edge Deals Traineeship!
 
The Edge Deals Traineeship offers you the opportunity to develop yourself into an all-round (international) deals advisor within two-years. During these two years you will get the chance to work within four of the nine different specialisms to build your experience and deepen your knowledge on the various challenges relevant in the different stages of a transaction process. In addition, there will be a tailored Learning & Development program laid out for you to develop your leadership - and soft skills.
 
PwC Deals has a strong, market leading position in the Netherlands and comprises approx. 300 professionals. PwC Deals (NL) is part of a wider European and Global network of PwC firms allowing for cross-border deal activities and leverage upon the experience and knowledge of thousands of Deals professionals worldwide. The international network also allows for international exchange opportunities for our Edge trainees following their two-years trainee program.   

The final application deadline is Sunday 20 March, 2022 at 23:59 hrs
Are you interested in this vacancy and do you meet all the requirements? You can apply directly by uploading the following documents:
CV
A document in which only the three following questions will be answered:

Why do you want to work at PwC?
Why do you want to participate in the Edge Deals Traineeship?
Why do we need to choose you?

Bachelor and Master transcripts
 
It is important to keep the following (mandatory) selection process in mind:
20 March - Final application deadline for the Edge Deals Traineeship 
27 March - Final deadline for the online assessment (please note that we can send out the assessment earlier and that you have one week to complete the assessment after receiving an invitation from us)
7-8 April - Selection day (invitation follows about a week in advance) 
20 – 23 April - Business Course (invitation follows about a week and a half in advance)
28 – 29  April - Partner interviews
If you have any questions relating to this vacancy, don't hesitate to send a message to one of our recruiters; Mayke Boetes, Tess Uljee or Romond Pop via: mayke.boetes@pwc.com. tess.uljee@pwc.com or romond.pop@pwc.com.